Paul on Sports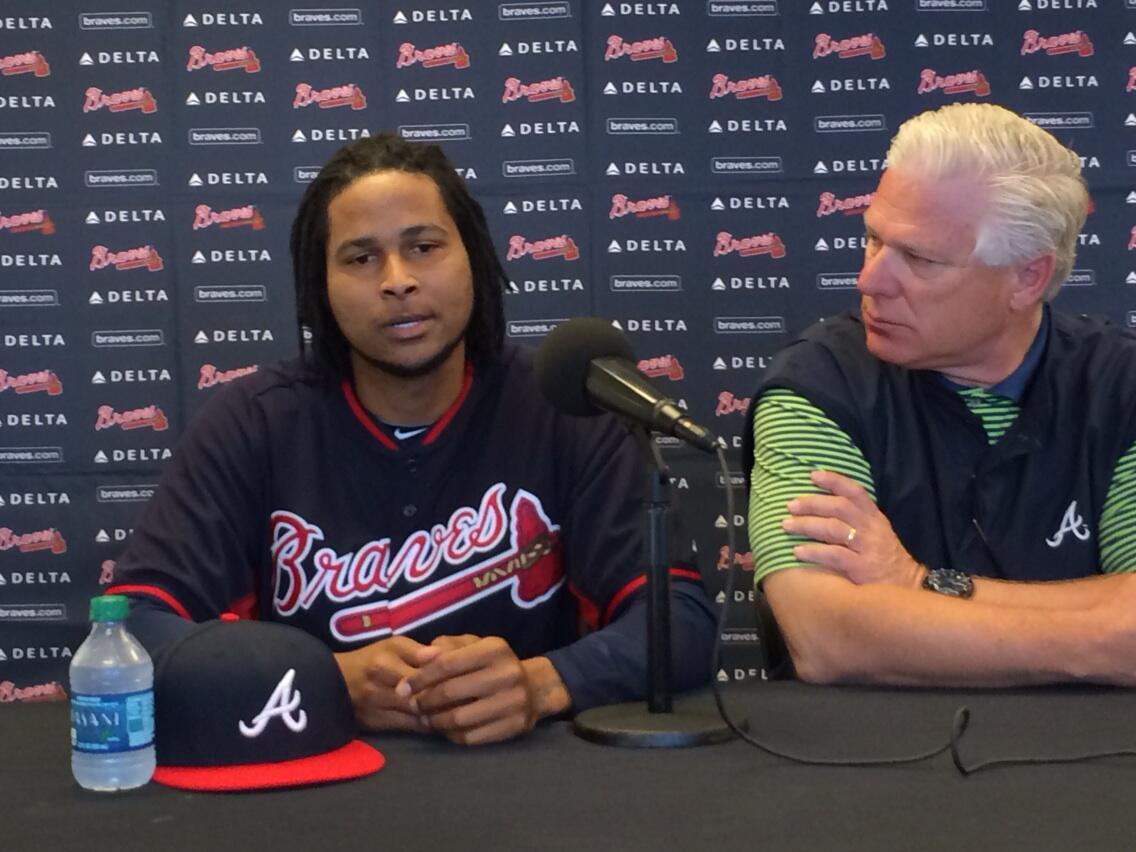 @ajcbraves
After an injury to Kris Medlen ended his season and left the Atlanta Braves starting rotation in limbo, I planned on writing my next post about how Frank Wren's decision to not pursue a top-flight starter this off-season had backfired on him.
Then this morning before I could even get out a rough draft, Wren made a move that surprised me a bit. The Braves proactively signed Ervin Santana to a one-year deal worth a reported $14.1 million.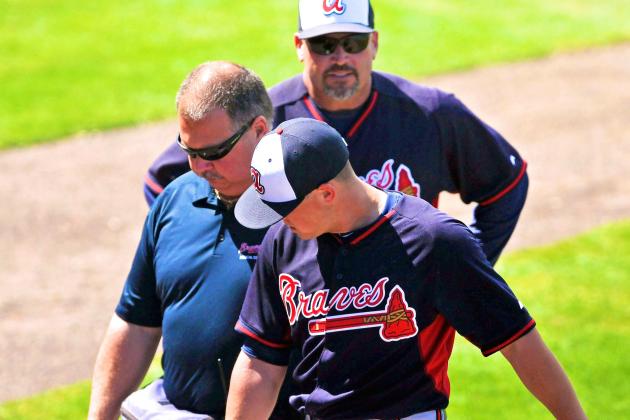 USA Today Sports
"In light of what has happened over the past few days with our pitching staff, we felt it was incumbent on us to do everything we could to strengthen our starting pitching," Wren said in a Braves.com article.
"Throughout the winter, we didn't feel like we were going to be in this market. But we felt Ervin was the No. 1 guy in the market. We've always…
View original post 251 more words